1) As you read this, my analysts – Kevin DeCamp and Alex Griese – and I are at Charlie Munger's Daily Journal (DJCO) annual meeting in Los Angeles. We'll have a full report in tomorrow's Empire Financial Daily.
In the meantime, we will be live-blogging the event in conjunction with Seeking Alpha. Click here a little after 10 a.m. Pacific time/1 p.m. Eastern time to read our thoughts and impressions in real time.
2) A final reminder: My friend Dr. Steve Sjuggerud from Stansberry Research is hosting the 2020 Melt Up Event tonight at 8 p.m. Eastern time.
He's going to share his latest thoughts on his "Melt Up" thesis… including the top sector he expects to soar this year. Also, as a bonus for tuning in, he'll give you the name of a stock – absolutely free – that he believes has the greatest upside ahead as the market moves higher.
It's free to attend, but you must reserve a spot for the event in advance. You can register right here.
3) A couple weeks ago, I went to check out the new American Dream mall with my analyst Steve Culbertson and two buddies, Lloyd Khaner and Wayne Peters (see the picture of us below).
It's a short drive from Manhattan to the mall in East Rutherford, New Jersey. It's absolutely massive – once completed, it will be the second-largest mall in America.
Almost none of the retailers or restaurants are open, but three major entertainment venues are: an indoor ski area, an amusement park, and a skating rink. In addition, an amazing-looking water park is almost finished (it's slated to open on March 19).
If you have kids, do not take them to this mall… because they'll never want to come home!
Here are some pictures I took…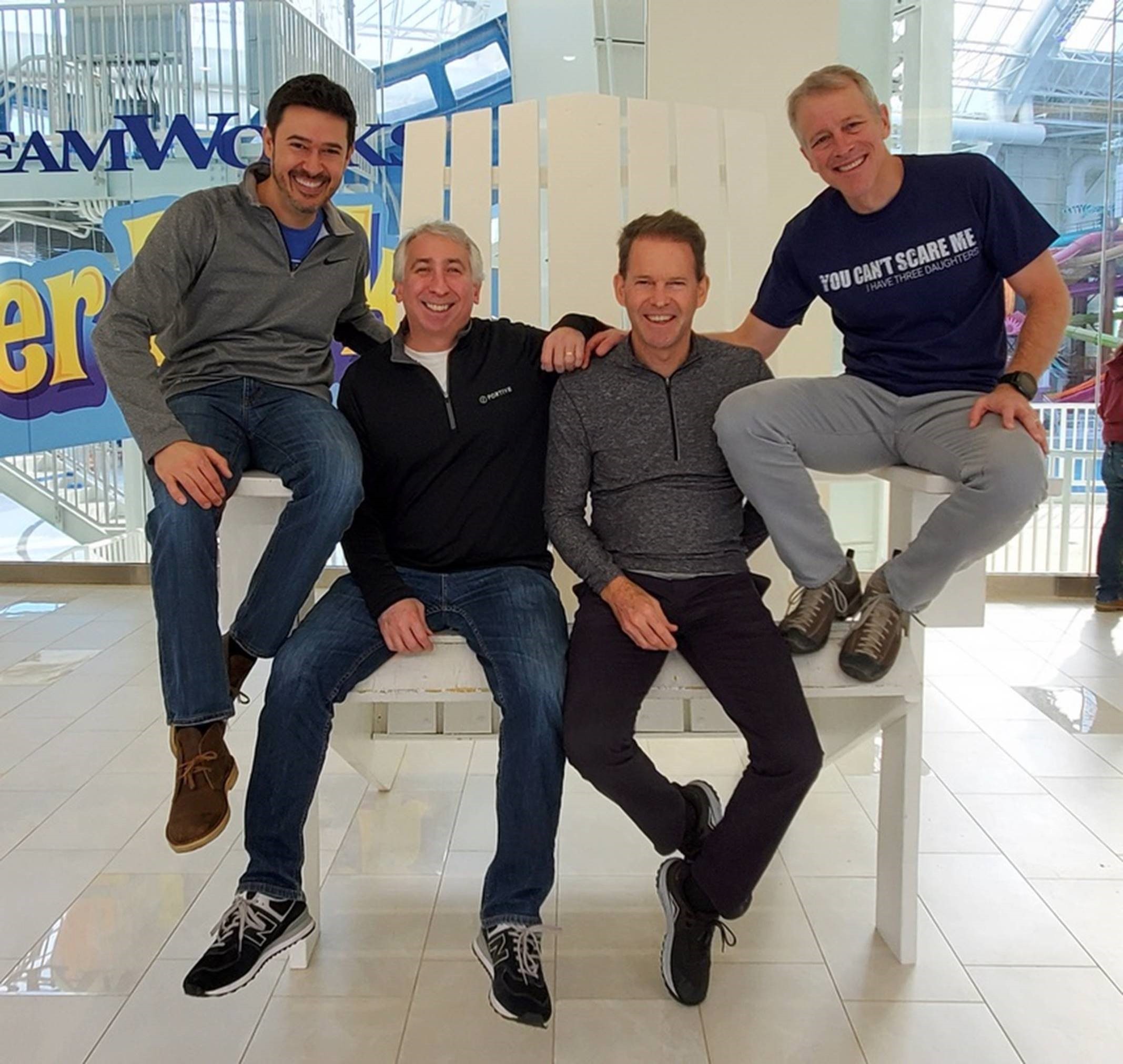 P.S. Here's a better picture of the shirt I'm wearing in the picture above. It reads: "You can't scare me: I have three daughters." It's my new favorite – LOL!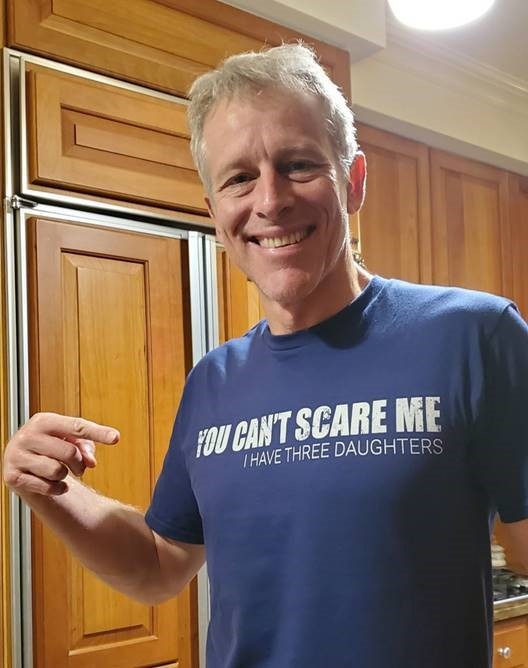 Best regards,
Whitney