1) Picking up on yesterday's e-mail about why I'm moderately bullish, here's another data point that I view as a contra-indicator: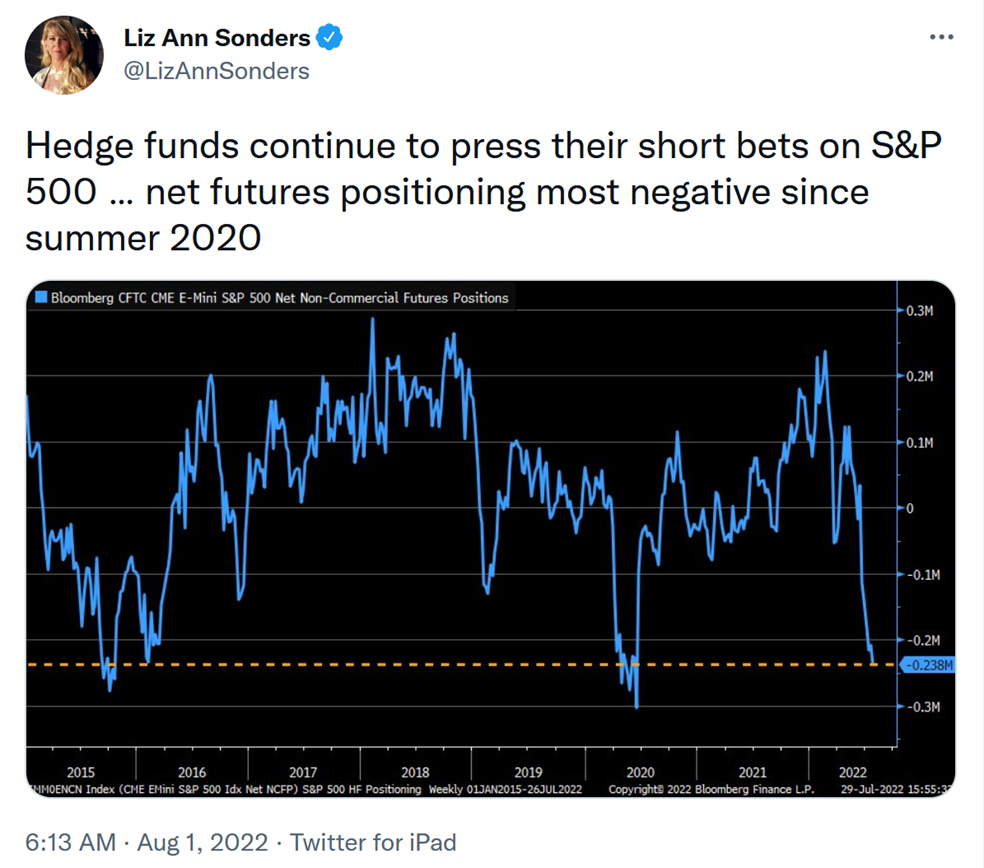 2) Another follow-up to yesterday's e-mail: My college buddy Bill Ackman of Pershing Square was on CNBC for half an hour yesterday morning. Here's the video of the first half: Bill Ackman says Visa has the power to force Pornhub to remove child pornography.
And here's the video of the second half: Billionaire investor Bill Ackman: Inflation is the biggest problem for the economy.
3) One of the best activist short sellers, Nate Anderson of Hindenburg Research, tweeted yesterday about one of the most stupidly overvalued, obviously fraudulent stocks he (and I) have ever seen. Why do U.S. exchanges and regulators permit Chinese scammers to fleece American investors?!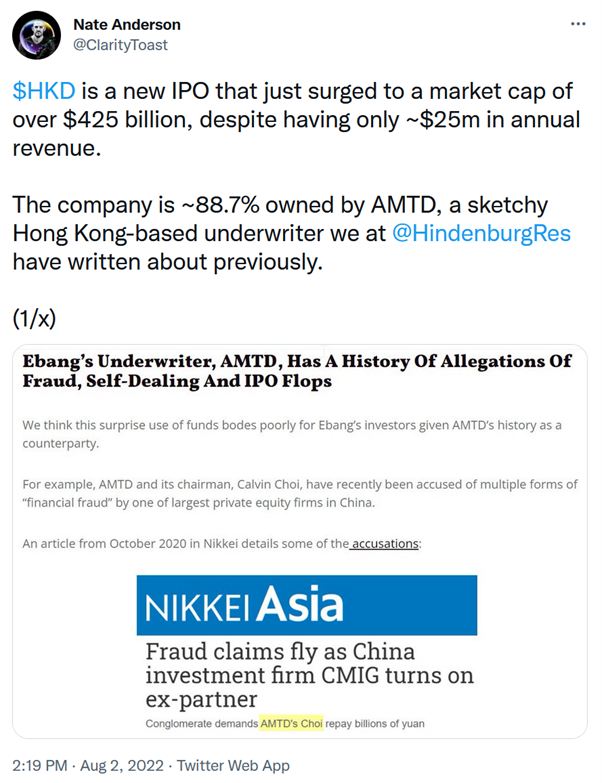 4) I sent links yesterday to the following articles, with brief commentary and excerpts, to my China e-mail list (if you wish to subscribe to it, simply send a blank e-mail to: [email protected]):
5) The New York Times did an in-depth profile of one of my favorite writers and thinkers, NYU marketing professor Scott Galloway: Is Scott Galloway the Howard Stern of the Business World? Excerpt:
In any given episode, Mr. Galloway serves a heady cocktail of data-driven analysis, bold-to-brash bets, center-left politics, dirty jokes and sudden emotional vulnerability that appeals to his core audience of men, and helps him stand out in a world of bland talking heads. He's a little like Howard Stern for aspiring M.B.A.s and restless middle managers, offering listeners permission to have feelings and assert mildly politically incorrect opinions. (Fast Company called him a "progressive Jordan Peterson.")

His hobbyhorses include the worship of tech founders (we should stop), antitrust regulation (we need more), higher education (costs too much), "failing young men" (they need role models), physical fitness (he does CrossFit) and the importance of building personal relationships. He is also apt to take off his shirt, as he did in a promo for a doomed Bloomberg TV show, or put on a wig, as he did at a tech conference while lip-syncing to Adele.

"He's one of those rare people who cut through," said Jeff Zucker, the former president of CNN, who hired Mr. Galloway to host a show on CNN+ before the streaming network shut down in April. "I don't know if everything he says is right, but he says it in a damn interesting way."
6) I got home Monday night from a fabulous 11 days in Oregon and California. I posted pictures on Facebook here of me going for a hike along the coast and visiting my cousins in San Francisco on Sunday.
Is their seven-month-old a cute kid or what?! (I've told my daughters – ages 26, 23, and 20 – that I'm eagerly awaiting grandchildren... no pressure!)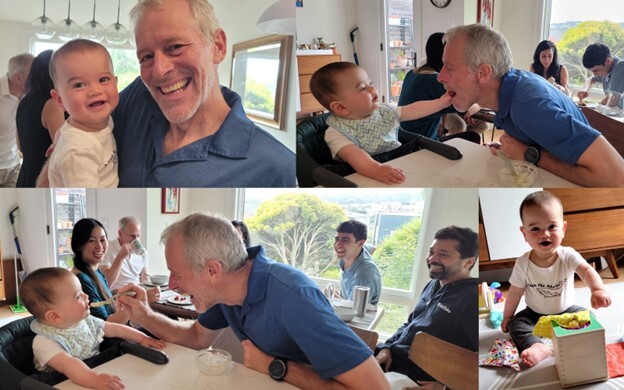 Best regards,
Whitney
P.S. I welcome your feedback at [email protected].