1) I enjoyed this two-hour Frontline documentary: Amazon Empire: The Rise and Reign of Jeff Bezos. Love him or hate him, Amazon's (AMZN) CEO is a remarkable man who has built one of the most powerful companies of all time.
2) If you're interested in learning more, I've compiled a PDF of every one of Bezos' annual letters going back to 1997, which you can read and download here.
3) Speaking of Bezos, he recently ordered 100,000 units of a game-changing technology. It's something that could drastically alter Amazon's business… and it's poised to change your life. Most people are completely missing out on the big picture, but it's critical to understand what's taking place here.
In a recent video, I explained my thesis on this life-changing tech… as well as the name and ticker of my favorite investment in this exciting space. You can watch it right here.
4) Here's another interesting post on the Ritholtz Wealth Management blog, Reformed Broker: Driving, not flying. Excerpt:
Chart o' the Day comes from Bank of America Merrill Lynch's economics team. They track mobility surveys from the Dallas Fed and Google to determine the speed and strength of the economy's reopening.

There's an interesting thing happening between the rate at which flying returns versus driving. It's intuitive that people taking trips this summer would prefer to do so by car, with gasoline being cheaper and proximity to strangers being shunned. I think it could be years before we're flying at the rates we used to.

Here's what it looks like today:
5) Here are three pictures from yesterday's climb of Cathedral Peak, where we were joined by Paul's wife, Breezy, and their friend, Scott…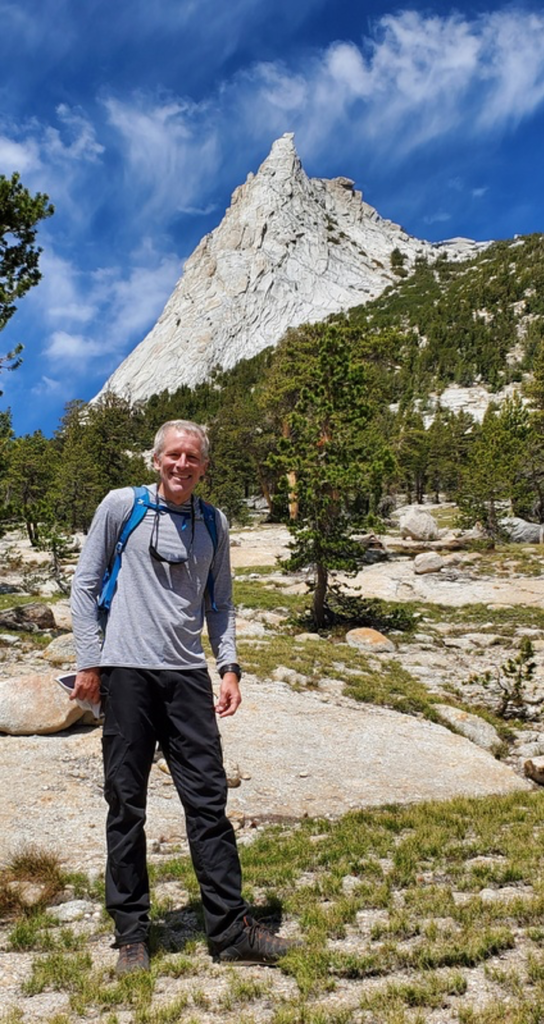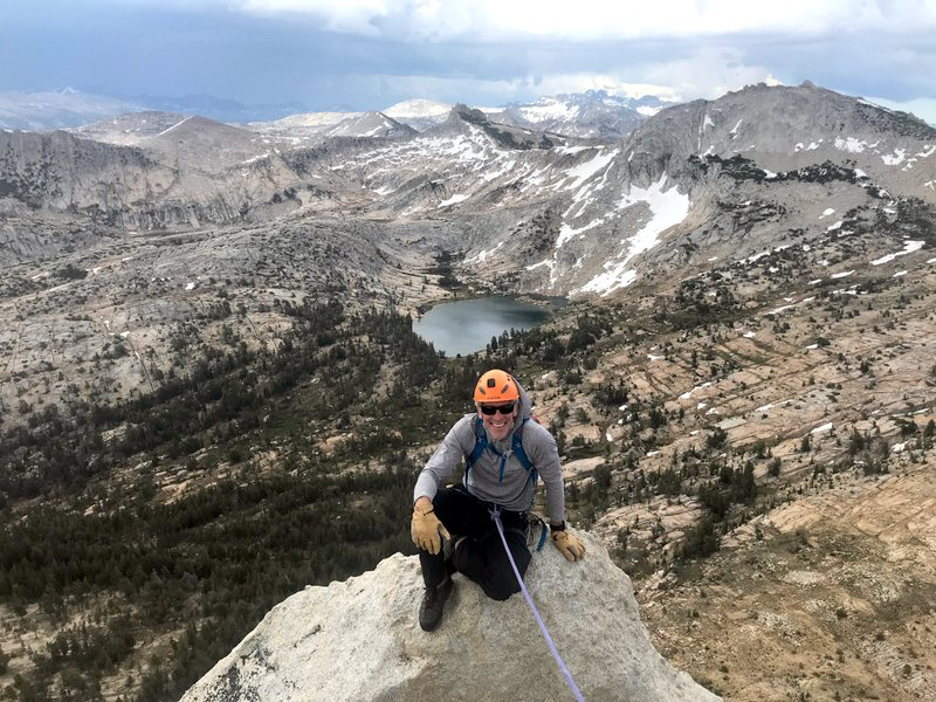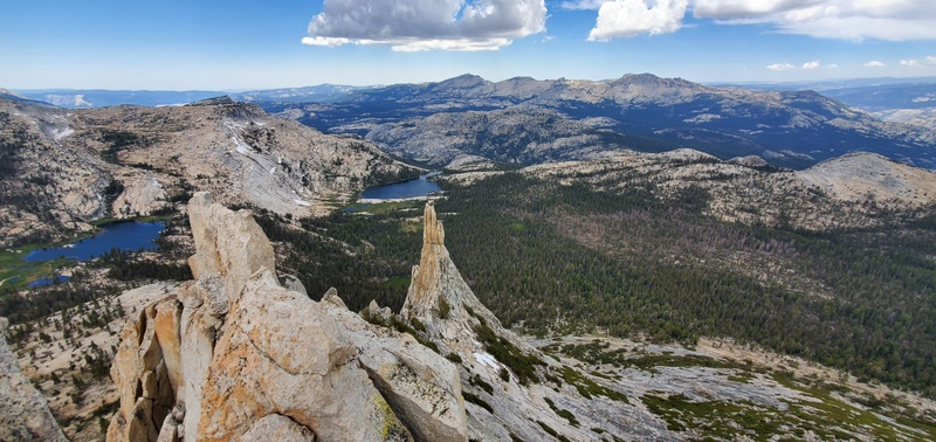 Today, Paul, Scott, and I are doing the Matthes Crest Traverse. Tomorrow, Paul and I will drive down to Mt. Whitney (at 14,505 feet, the tallest mountain in the continental U.S.), hike to the base, and set up camp at a lake at 11,700 feet, from which we'll climb Mt. Whitney's East Buttress on Sunday and then nearby 14,094-foot Mt. Russell on Monday (both roughly 12-hour days).
After that, we have no plans – maybe a day of rest and then another week of epic climbing – there is no shortage out here!
Best regards,
Whitney